Bio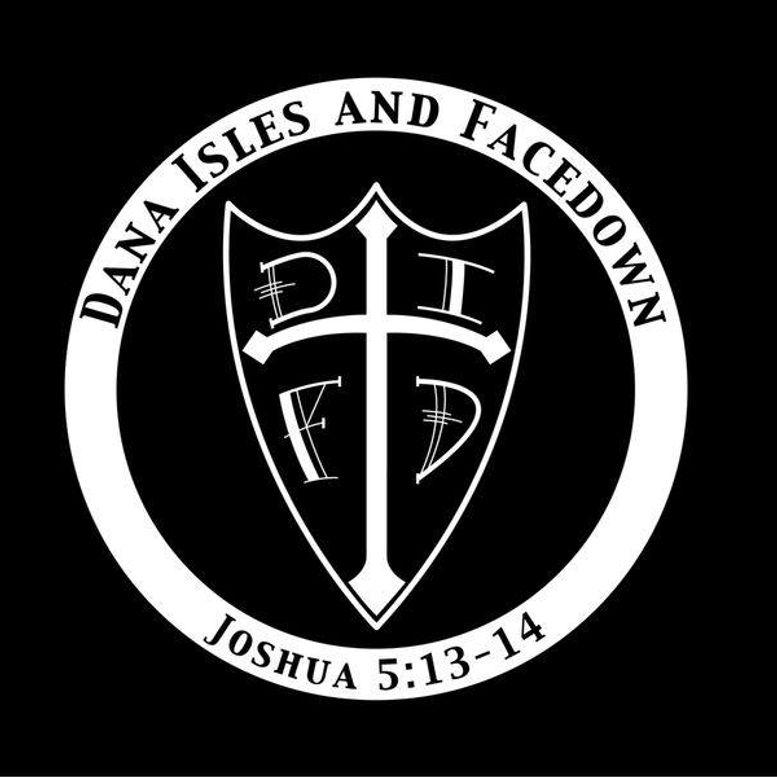 Dana Isles and Facedown comes from Southern New Jersey.  Dedicated to worshiping Jesus and sharing the message of Hope, DIFD travels where the doors are open.  Ministering at recovery events, biker Sundays, and festivals, is where you will see DIFD this Summer. 
Gathering together from all walks of Life, DIFD began almost 20 years ago with college friends learning how to play guitar together.  Moving on to bass, drums and song writing the band has released four Cd's three of which are originial music.  Check out our music and come hang out with us! 
You can find out more about us on Facebook, message us, invite us to an event or sign up for our email list.  You can also email us at facedownministries@gmail.com.  We look forward to hearing from you!